The capital of Romania may not be on your travel radar, but there's plenty of things to do in Bucharest! You can easily book a weekend trip and fill your time with exploring aimlessly. Who knows – maybe you'll stumble across a concert!
What to Eat in Bucharest
Like most cuisines from the region, Romanian food is hearty! If you want to try a few classic dishes, we recommend Vatra restaurant.
Sarmale consists of meat (usually ground beef and pork) rolled with rice in a cabbage leaf, and then simmered in a tomato-based sauce. There are variations of sarmale throughout Eastern Europe, but in Romania, it's often served with polenta.
Another dish worth trying is Tochitura: a stew of beef and pork served with sheep's cheese and polenta. Most versions you'll find in restaurants are stewed in a tomato sauce, but sometimes the meat is cooked in a rich slurry of fats and oils.
What to Do in Bucharest
One of the best things to do in Bucharest is just walk! You're likely to stumble upon something delicious and wonderful.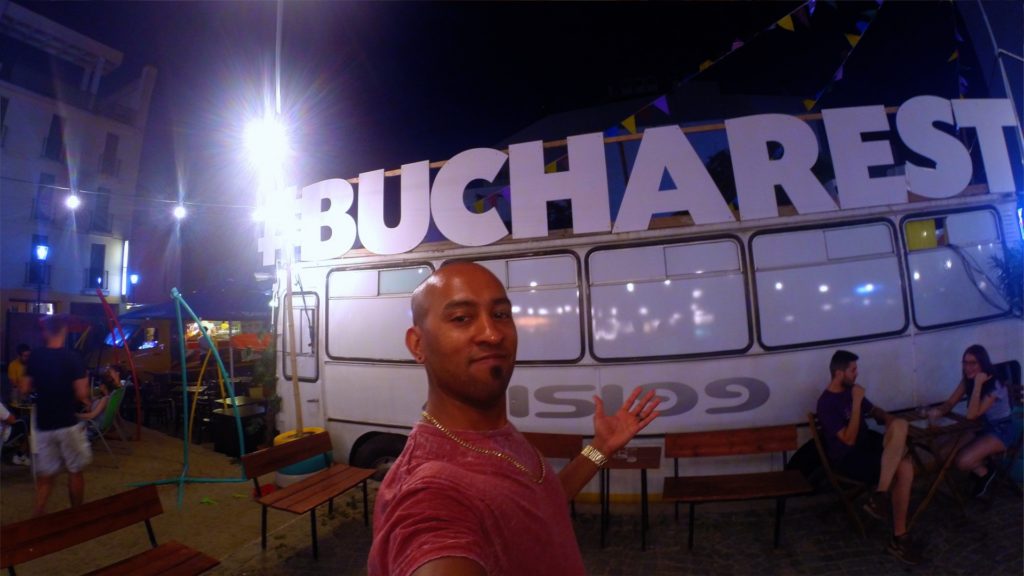 Old Town
Old Town in Bucharest is…well, old! But it's not quite as old as the city itself. Numerous fires and earthquakes have destroyed the district over the past few centuries, and so most of the buildings today date back to the late 1800s.
In addition to the restaurants and bars in Old Town, you'll find the "Food Hood," a collection of street food and beer.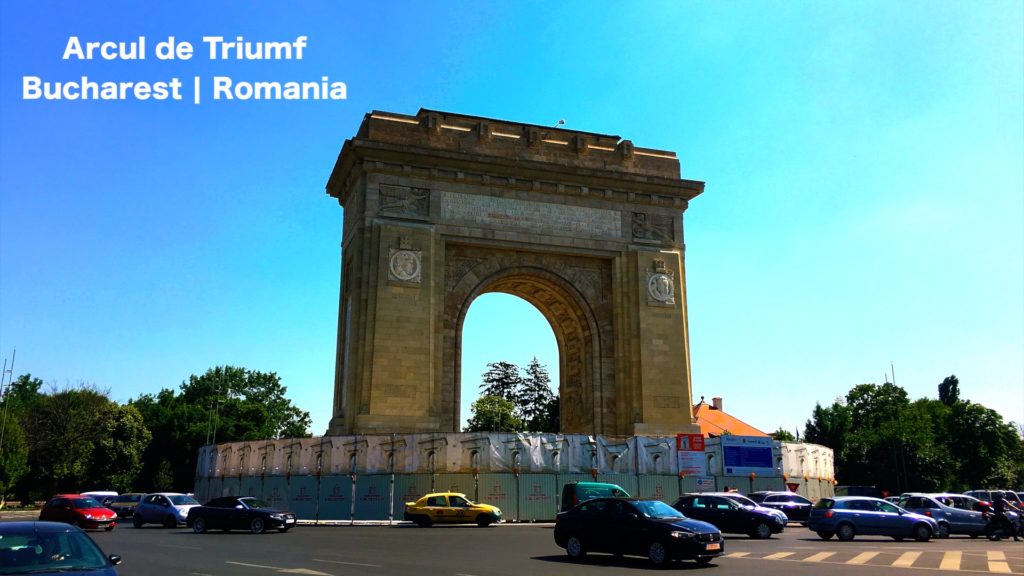 Arcul de Triumf
If you've seen the Arc de Triomphe in Paris, you may recognize this smaller version. the Arcul de Triumf in Bucharest was built for their military to march through it after Romania won its independence. Hastily built in 1878, it was designed and reconstructed in 1936 by architect Petre Antonescu.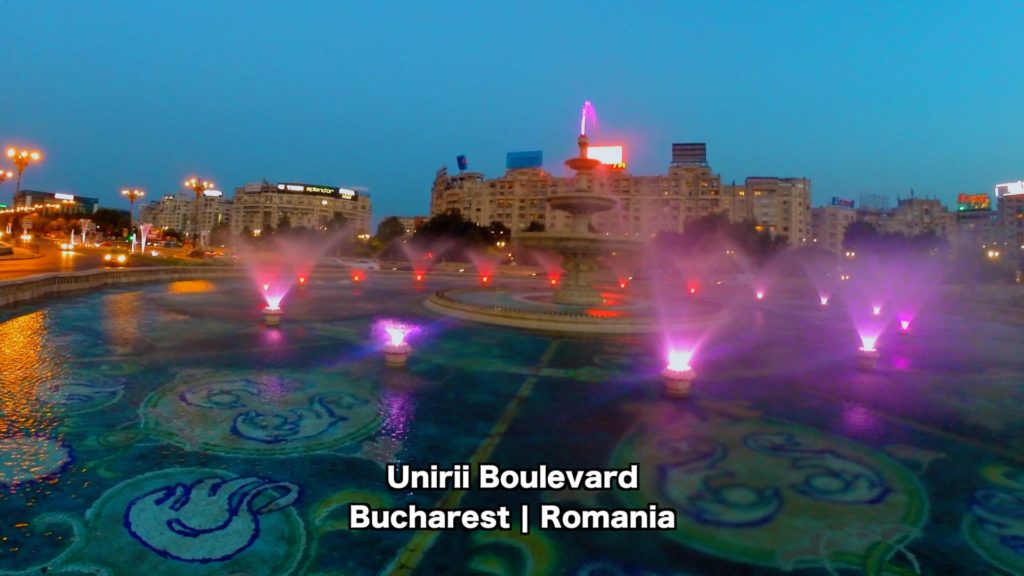 Unirii Boulevard
If you're up for a stroll, walk down Unirii Boulevard. It connects Alba Iulia Square and the Palace of Parliament. The Boulevard is lined with fountains and trees, as well as shops and restaurants. You can catch the fountain show every Friday through Sunday between 20:00 and 21:00.
It may remind you of the Champs-Élysées. And it was, in fact, built to resemble the famous thoroughfare in the City of Light. Constructed in the early 1980s, the street was originally called Victory of Socialism Boulevard.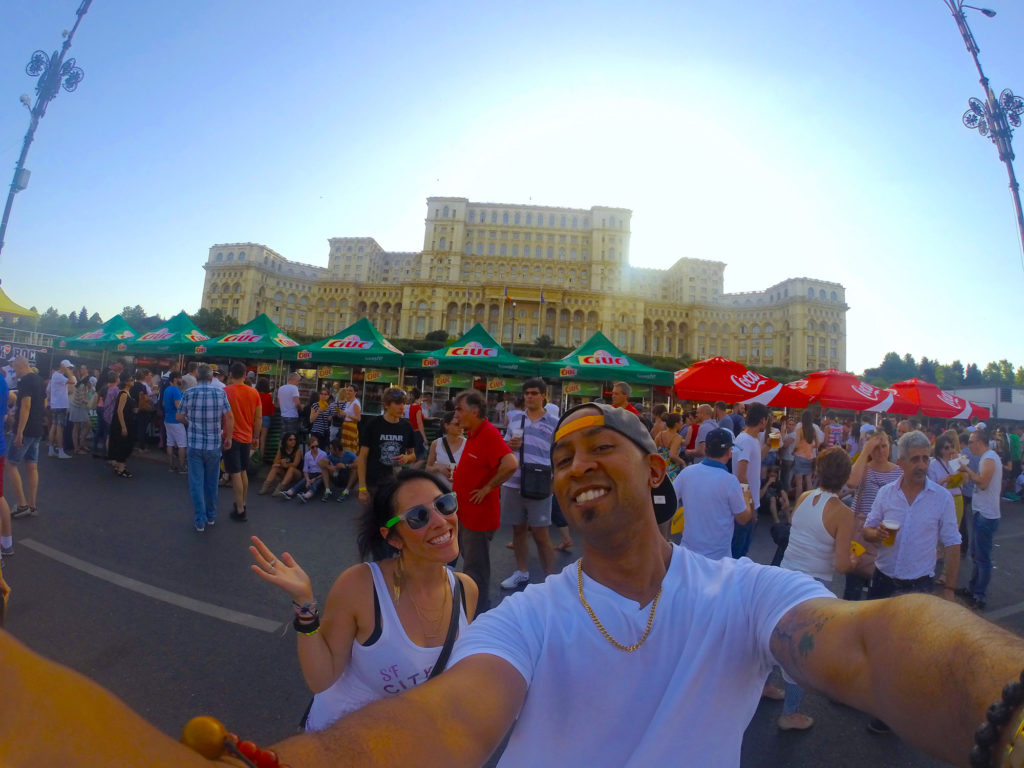 Pro tip: there are concerts in front of the Palace of Parliament! You can see shows in Constitution Square during the summer. Be sure to look up the concert schedule before going, or just try your luck like we did!
Peleș Castle
A 2-hour train ride outside of Bucharest, Peleș Castle was the summer residence for the royal family. Construction finished in 1914, but in 1947, King Michael I was forced to abdicate the throne under the Communist regime. In 1953 the castle was converted into a museum.
Therme Bucharest
After all your adventures, take it easy at Therme Bucharest! Feel free to relax in a hammock, wade in the pools, or take a ride on the water slides. Families are welcome to enjoy the Galaxy area, and there are the Palm and Elysium areas for visitors over 16 years old.
So what are you waiting for? Book your trip to Romania today!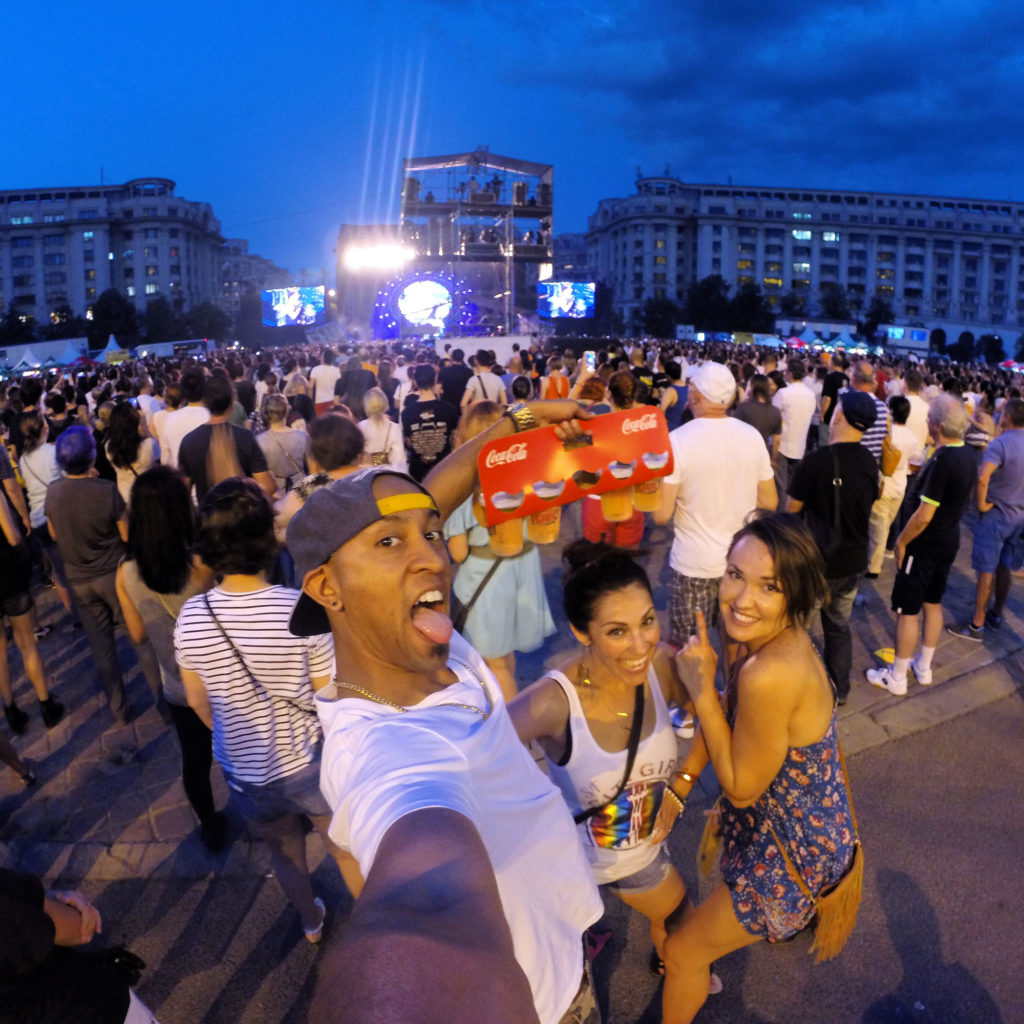 ---
RELATED VIDEOS