Tangier sits on the northern tip of Morocco with incredible beaches, food, and cityscapes to explore. Unlike other places you may visit, the city doesn't feel crowded with tourists. But there are still plenty of things to do in Tangier!
Things to Do in Tangier
Walking around the city is enough in itself, but we highly recommend finding a local guide to show you around.
The market (souk)
If you haven't visited a non-European country yet, a walk through the marketplace may be quite the new experience for you! You'll find all kinds of fabrics, vegetables, clothing, electronics, and live animals within just a few blocks.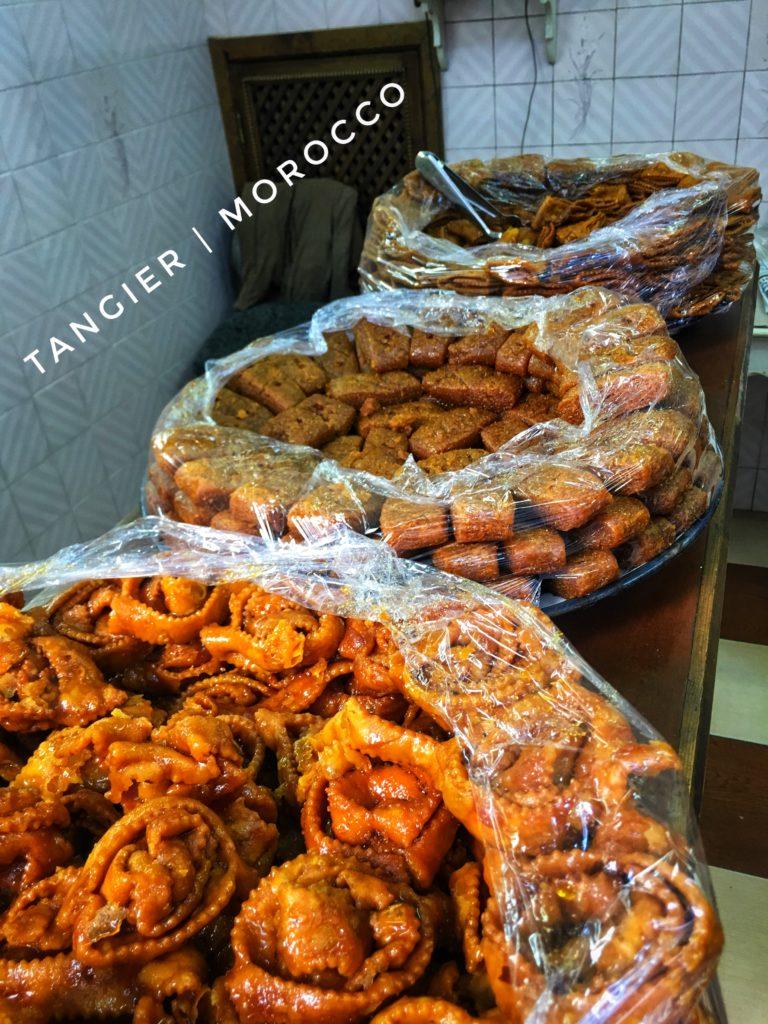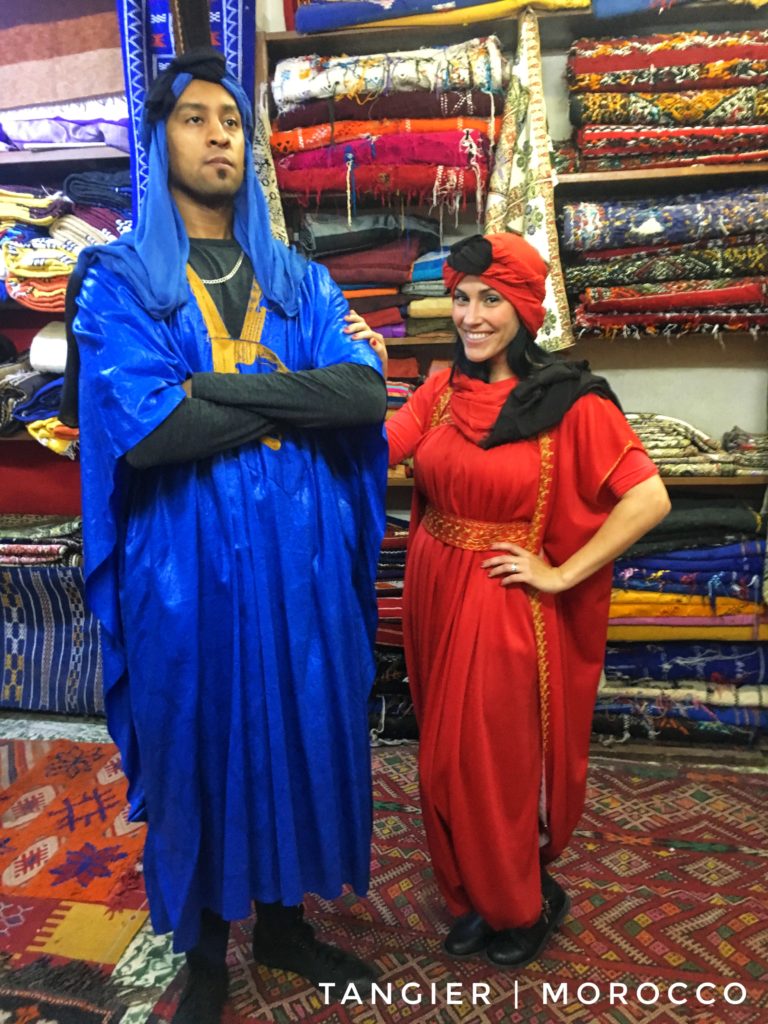 For a unique treasure to bring back home, stop into one of the clothing shops! The staff will be more than happy to help you find something that fits.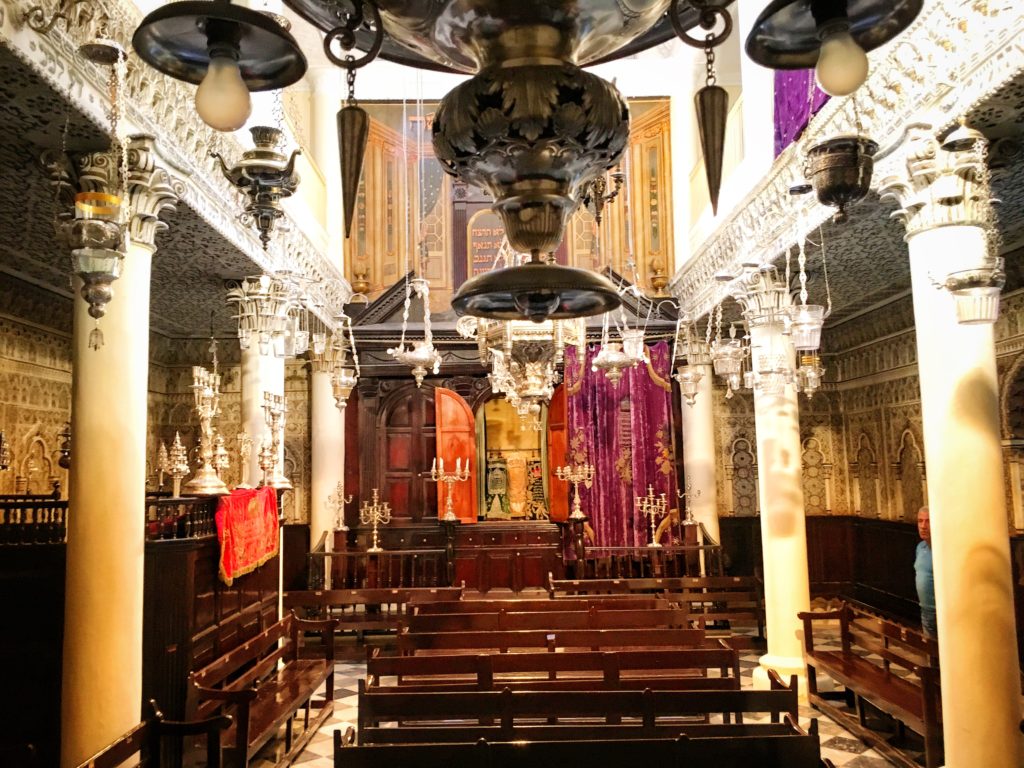 Nahon Synagogue
The synagogue was built in the 1800s, but it stopped being an active place of worship in the mid-1900s. Luckily, restoration brought it out of disrepair in 1994 and it's now open to the public as a small museum.
Camel Ride
In case you haven't noticed, I love camel rides. It's such a unique experience that you have to add to your list of things to do in Tangier! They're gentle creatures and easy to ride, even if you have no experience riding any type of animal.
Cave of Hercules
The Cave of Hercules has two entrances: one from land and one from the sea. Its name comes from the legend of Hercules's 12 Labors – supposedly the hero slept in the cave on his way to his 11th task. The cave is partly man-made, but it is a sight to see nonetheless!
Where to Eat in Tangier
Stop into any cafe in Tangier for a plate of chicken and olives or a hearty lentil dish. Or pick up a bag of cookies from a bakery in the medina! No matter where you eat, you can easily find warm hospitality at any restaurant.
We also highly recommend that you go to Le Saveur du Poisson (also known as "Popeyes"). You can eat some truly incredible seafood, along with kebabs, olives, bread, and stews.
Ready to Visit Tangier?
From riding camels to eating a hearty meal, there are so many wonderful things to do in Tangier. Is there anything you recommend to do? Let us know in the comments!
---
RELATED VIDEOS