We have all kinds of content to help you live your best life! These articles are sorted by country, but if you're looking for a specific type of travel guide, use the search bar at the top of the navigation.
Germany // Czech Republic // Greece // Austria // Spain // Italy // Croatia // France // Morocco // Switzerland // Iceland // Belgium // Romania // United States // more…
Latest Posts
Not sure where you want to go? Browse our latest vlogs and guides!
---
Explore Germany
Explore Czech Republic
Visit Greece
Visit Austria
Explore Spain
Explore Italy
Visit Croatia
Visit France
Tour Morocco
Explore Switzerland
Visit Iceland
Visit Belgium
Explore Romania
Explore the U.S.
Visit Hungary
Budapest has dozens of museums and historical monuments, as well as a buzzing nightlife!
Tour the Netherlands
While the tulips only bloom in the spring, the Netherlands has plenty more to offer all-year round!
Visit the UK
There are so many things to do and experience in London!
Visit Slovakia
Don't underestimate Bratislava! Check out the castle, drink some beer, and check out the UFO Bar.
Visit Ukraine
Kiev is full of amazing architecture and delicious food! And while you don't want to spend too much time in the Chernobyl zone, it's plenty safe to visit.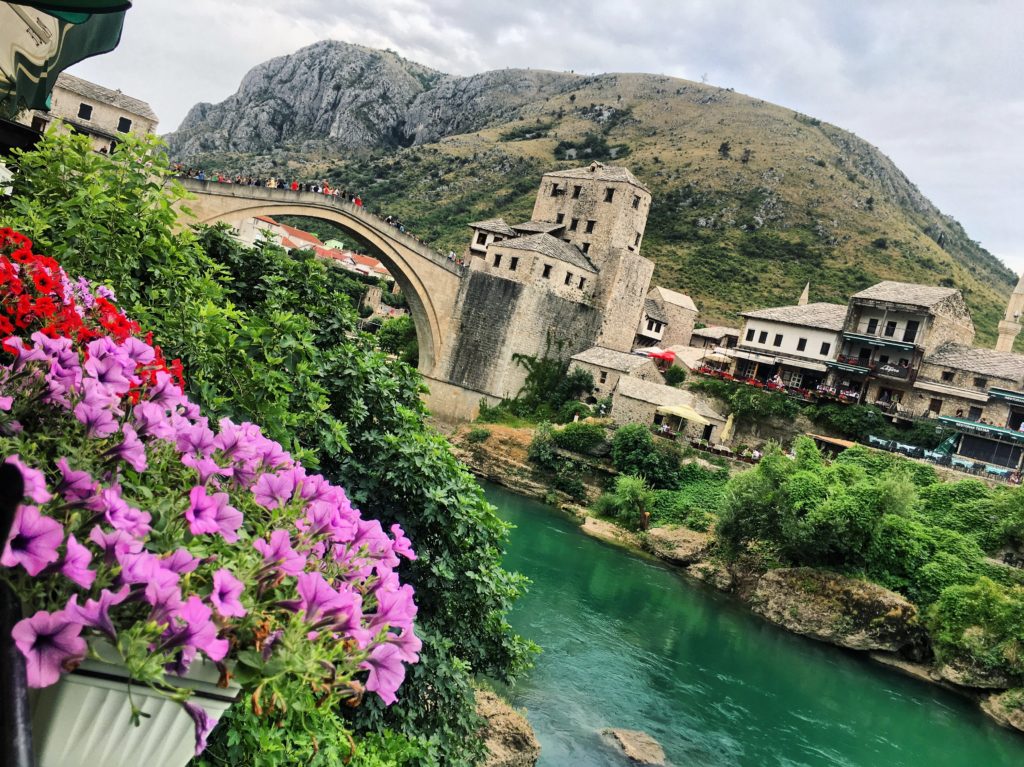 Explore Bosnia
Mozar, Bosnia has incredible architecture tucked away in these mountainous regions. And you won't want to miss the bridge jumpers!
Tour Slovenia
Whether you prefer long hikes in nature or small city tours, Slovenia has plenty of things to keep you entertained.
Take a Cruise
Cruises are a great way to visit multiple countries in one trip! Check out our Royal Caribbean Cruise guide to plan your vacation like a pro.
---
Want to stay up to date on my travel guides? Subscribe to my Youtube channel and follow me on Instagram!