San Marino is a microstate (like Vatican City) surrounded by Italy. They speak Italian and they accept Euros, so it's easy to include as part of your dream Italian vacation! Spend the day hiking and admiring the view when you visit San Marino.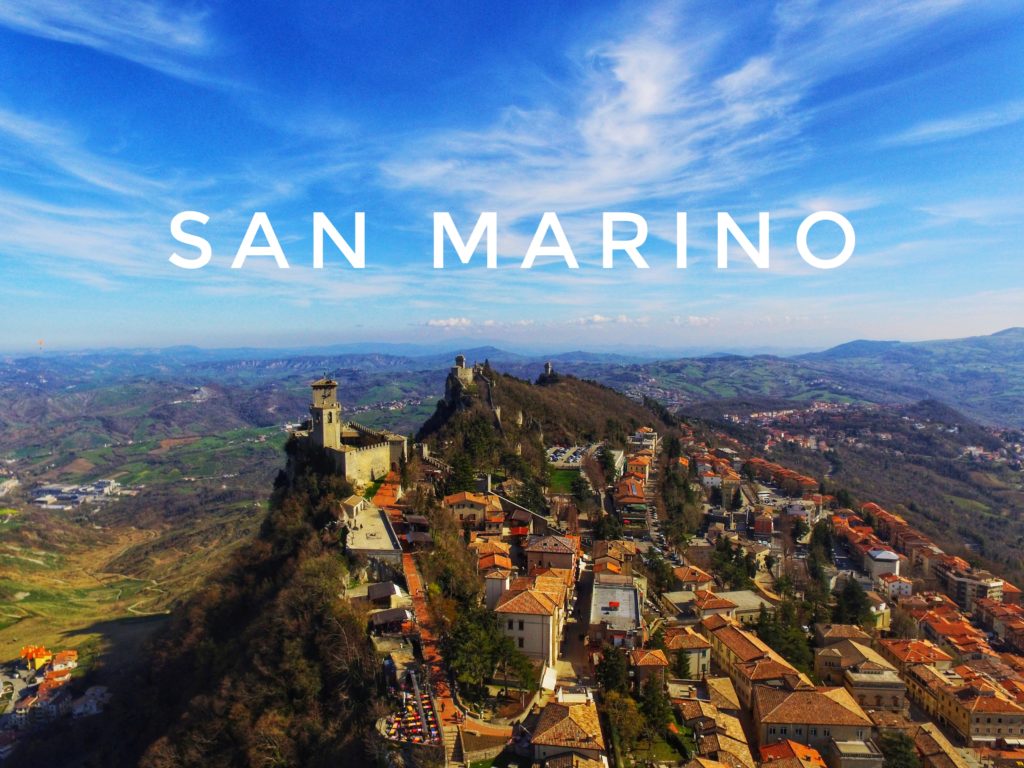 About San Marino
This microstate on top of a mountain has maintained its freedom for hundreds of years. While many forces tried to conquer San Marino, the small independent state remained resilient!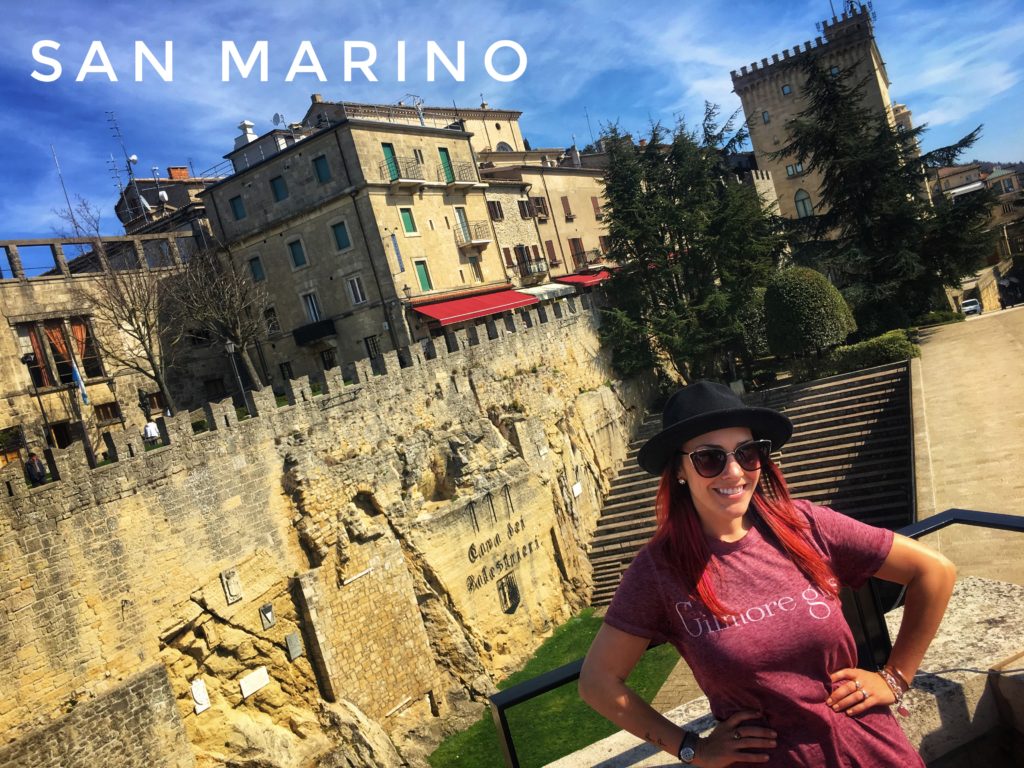 It has, however, been occupied by Italian forces over the years, as well as the German army at the end of World War II. It's not a member of the European Union or the Eurozone, but they accept Euros. Plus, you don't have to go through immigration to visit from Italy.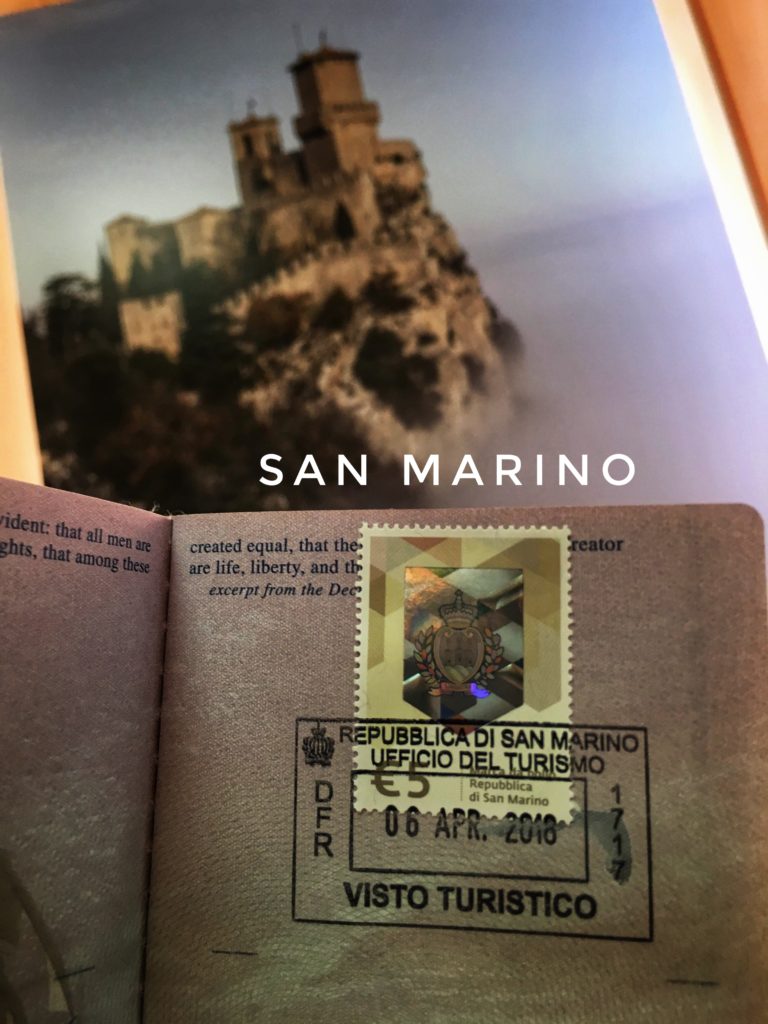 Visit San Marino
You can take the Bonelli bus 72 from Rimini to San Marino for just 10 Euros! And once you arrive in San Marino, you can get your passport stamped at the tourism office for another 5 Euros (as of 2019).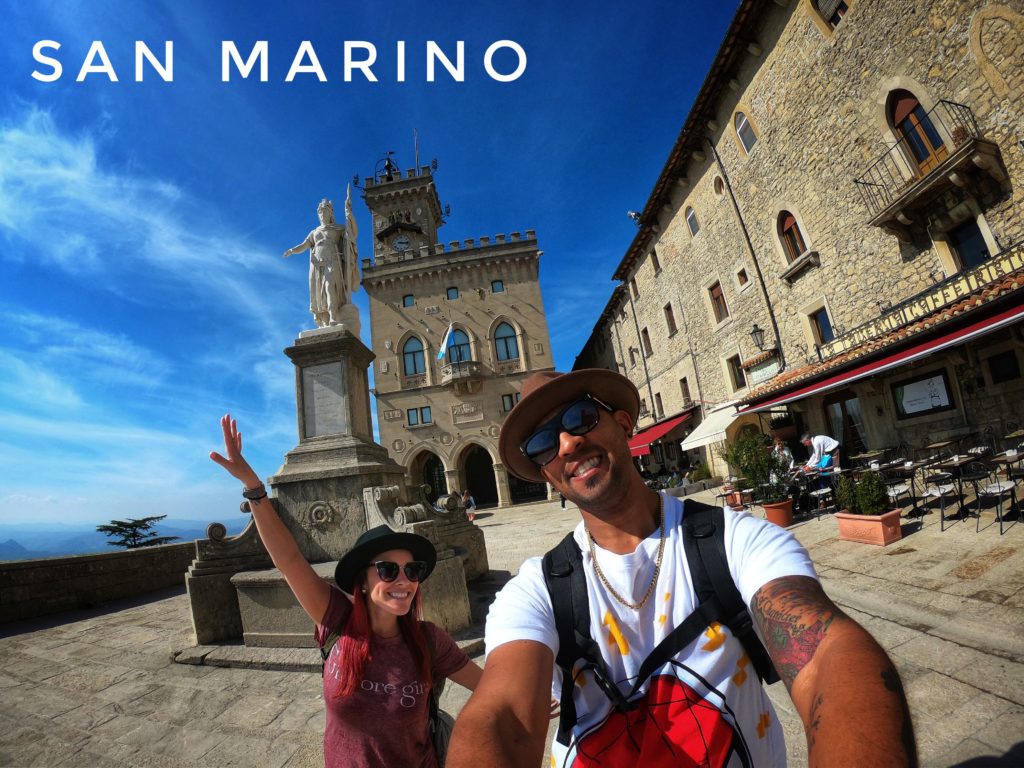 Then just enjoy walking around the City of San Marino! You'll inevitably see the Palazzo Pubblico and Basilica di San Marino. (Every European town has a church and a town hall, right?)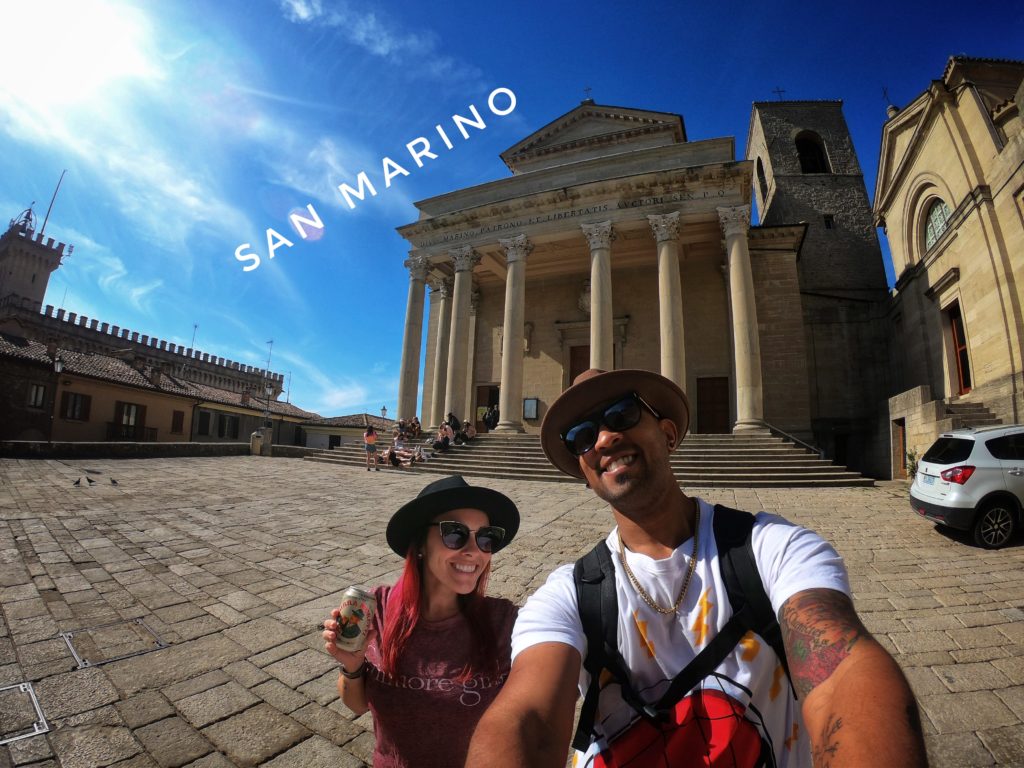 And be sure to stop by some of the stores throughout the city. San Marino's economy heavily depends on tourism, so spend a few extra Euros on a delicious meal!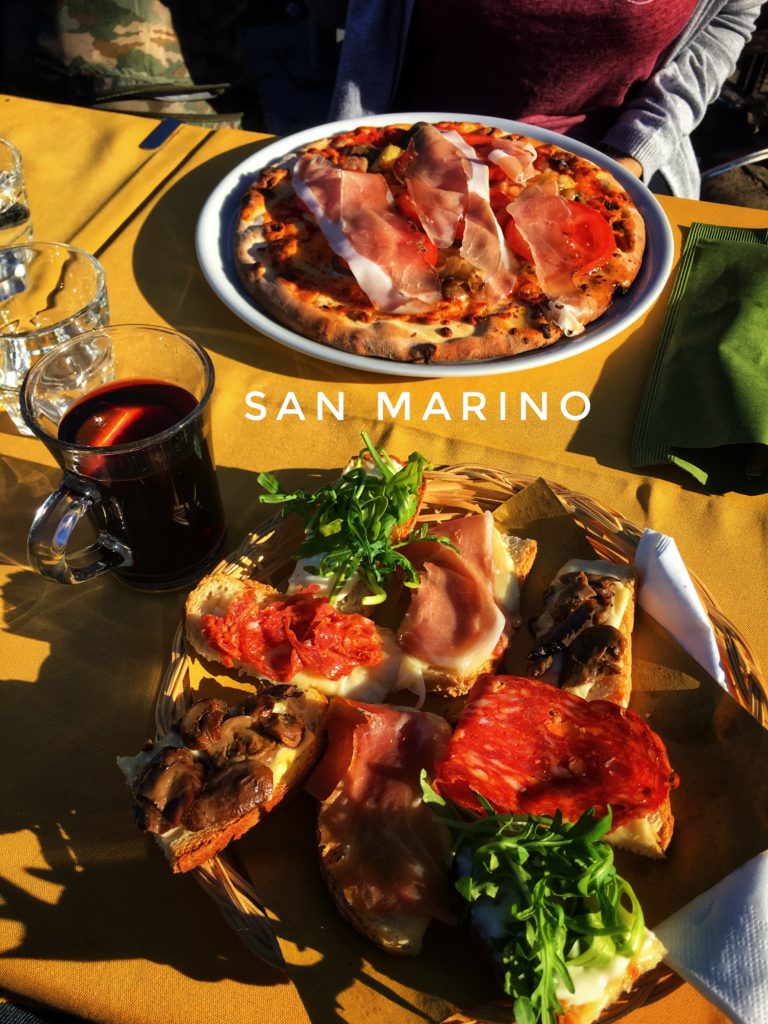 We highly recommend Bar Piadineria La Capanna for lunch or a snack. Enjoy your food and wine while taking in the amazing views!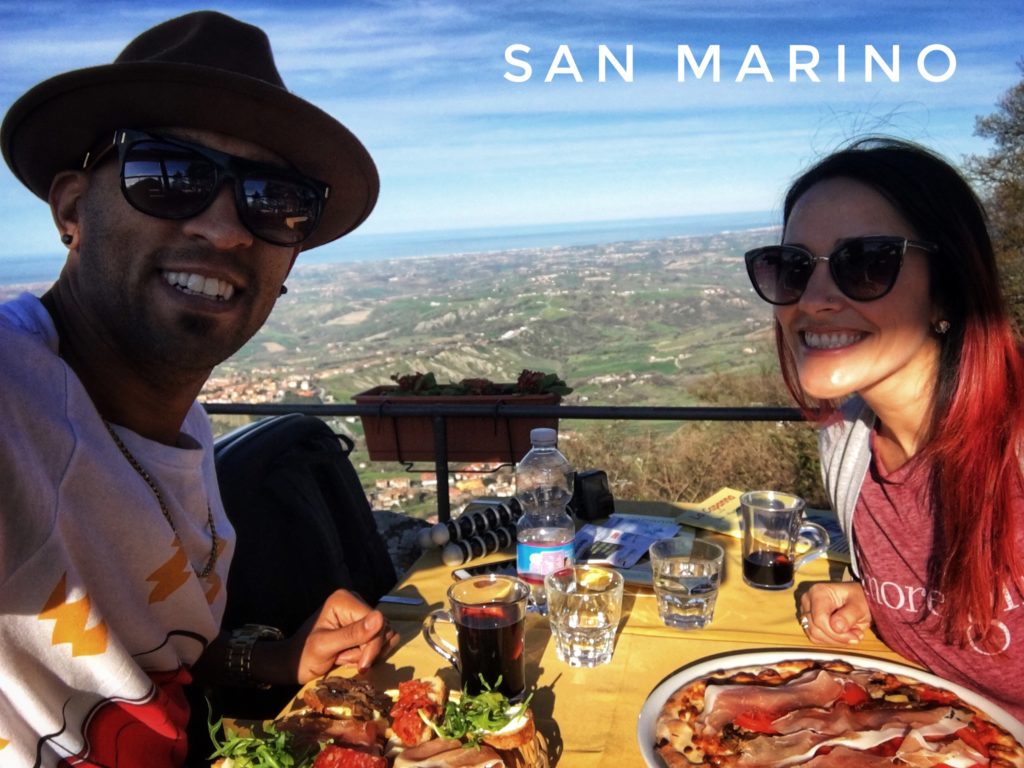 And, of course, you'll want to visit the Three Towers. Two of the towers, Guaita and Montale, functioned as prisons at one point or another. The highest tower, Cesta, has a museum of historical weapons.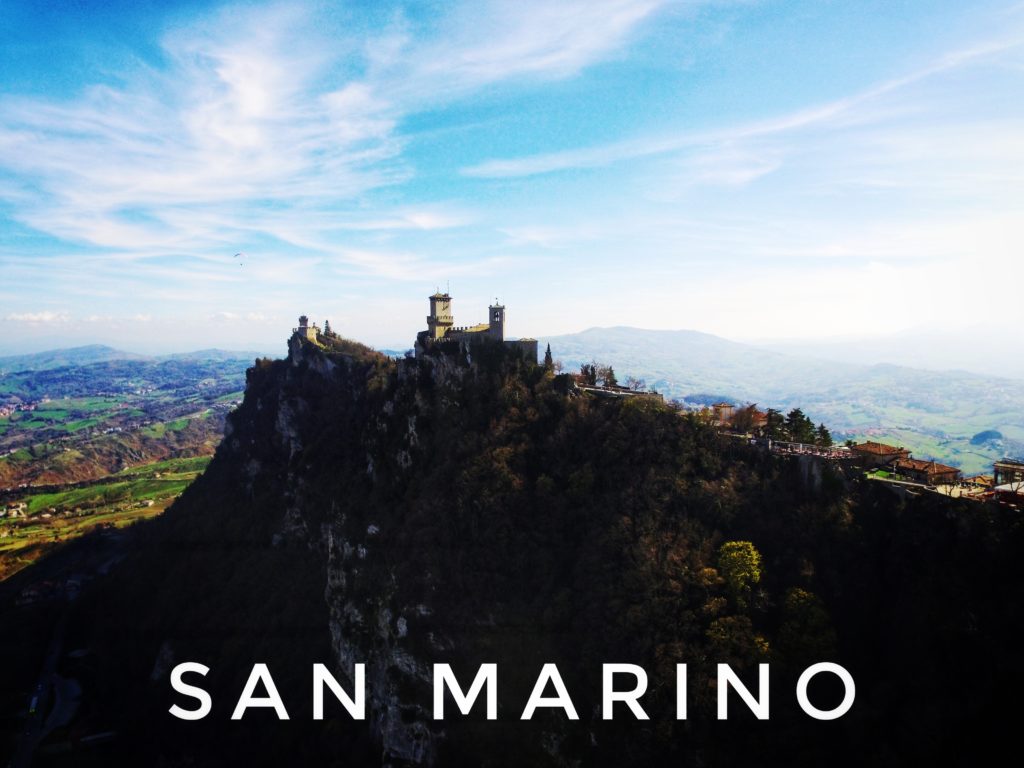 Even if you don't go inside the towers, you can still enjoy the view from the top! On a clear day, the countryside is breathtaking. And if you're feeling especially adventurous, try paragliding for a truly unique experience visiting San Marino.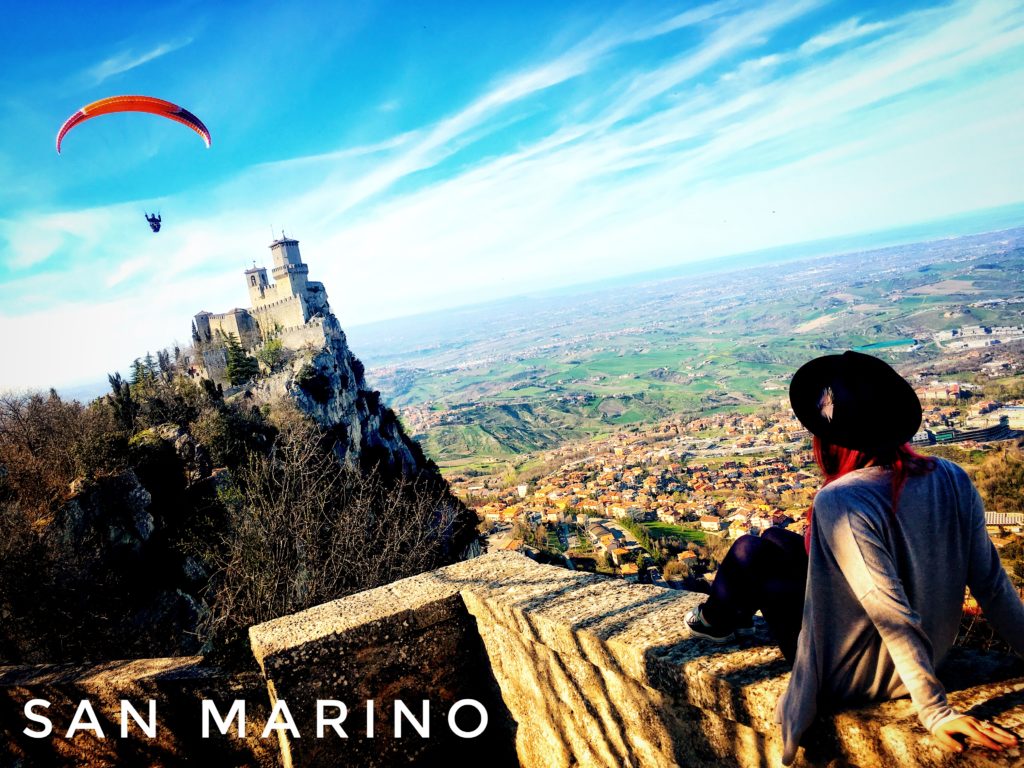 Add Another Country To Your Passport!
If you're visiting Bologna or anywhere in the Emilia-Romagna region, make the trip to San Marino. You won't regret it!
Looking for more information about visiting Italy? Trying to plan your perfect European vacation? Subscribe to my YouTube channel for more travel tips and videos!
---
RELATED VIDEOS